Amazon Verified Reviews 4.5
" This is a fantastic pillow for those of us with back issues. We pass it around in my house whenever someone's back "goes out". It offers great support and I would say actually helps in the healing process when trying to recover. It's a little pricey, but think of it as something that you OWN that costs the same as one trip to the chiropractor. Great investment! "

-Mia Angela

" My husband has been suffering tremendous back pain at work…We just received our pillow and LOVE it–very comfortable and provides a lot more support than other pillows we had purchased. I'm online right now buying another one and just wanted to thank the other reviewers and add our voice to the positive experiences out there =) "

– Guy Sholder

"A bit on the expensive side but it works. It felt kind of uncomfortable at first so one has to get accustom to it. Adjustments must also be made to the head pillow which one uses in order to get maximum comfort."

– Lady DI

"The back pillow was very supportive and I actually liked the 'softness' it had and didn't feel like there was on object there most of the night. I was surprised by the support it gave me sideways, because I sleep on my side most of the night."

– Vanessa R

"I use my Back Level every night, it works great for cervical support"

– Dr Vito (Chiropractor)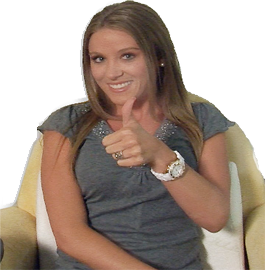 How it works ?
Breakthrough Orthotic Design
Back Level is a custom designed 4 in 1 orthotic back pillow designed from 2 years R&D with Chiropractor input. Back Level uses a patent pending design, which not only provides a comfort zone for your spine, but may also help reduce overall back pain.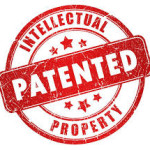 specs:
– Made from high quality environmentally friendly Memory Foam.
– Includes a removable washable bamboo cover.
– Resists Dust Mites
– Resists Allergens
Comfortable & Effective
Back Level works almost anywhere, ranging from your mattress, sofa, or even in automobiles.
As you have noticed, normal mattresses give little to no support for your back. However, to use Back Level, you do not need to adjust your mattress at all! Simply place Back Level pillow at your spines lumber area – the low end of your spine. This is where the most common form of back pain occurs.
Back Level will support your spine throughout the day or night.
With decreased back pain throughout the day, you will feel refreshed!
Seen / Available on :